Inside: Feed your kids' excitement and creativity this Easter with these seven fun Easter egg decorating ideas that are simple and easy to make even for small kids and special children. Enjoy this special bonding with your family.
From the living room, we grown-ups could feel the excitement of the kids outside in the balcony of our host for the Easter party. It was pinata time and the kids lined up to hit the pot with goodies. There were oohs and aahs after each kid had their turn. And finally, someone hit it hard and the candies, chocolates, and coins scattered all over the floor. Everybody scampered to collect the giveaways. The children were all smiles, of course as they put their sweets and/or coins in their pockets or Easter baskets. This was before the pandemic, when big gatherings were a norm for our extended family.
Yeah, Easter is just around the corner. What excites you and your family about this special celebration? For sure, especially if you have young kids including a child with special needs, preparation starts weeks or days prior to the party. These would include what food to prepare, when to do grocery shopping, what chocolates to buy for give-aways, what decorations to put up especially if you're the host of the celebration, what games to play, and the list goes on. I have found these seven fun Easter egg decorating ideas, easy-peasy ones that your special child can help with. 
This year, our Easter party will surely be more fun than last year, because although the COVID-19  pandemic is still here, the government and health authorities have lifted the restrictions, and have allowed big gatherings again. Thus, the whole family will be excited to put up beautiful decorations, like the Easter basket with the bunny, chocolates, Easter candle, the bunny headband, and of course the Easter eggs that we will decorate.
I'm sure you and your kids will enjoy making these Easter eggs. Of course, you cannot make all of them, but I have collected these so you can choose which are more fun and easy for your family or which idea will have materials readily accessible in your homes. What I can promise is that these Easter eggs will brighten your homes and your little ones including your special child will be delighted to help you with the decoration.
But wait, have you ever wondered….
Why do we celebrate Easter?
For Christians, we all know that Jesus died on the cross for us to be saved. He died for our sins. The crucifix that we see in the church and in our rosary beads depicts this significant event.
Three days after, Jesus was resurrected and came back from the dead. This is what we celebrate on Easter Sunday or Resurrection Sunday. It signifies hope and the great sacrifice of Jesus for his love for us.
I observe that this is really a big celebration for our churches. On Easter Sunday, the parishioners are in their best Sunday attire, the kids get their Easter baskets blessed by the priest, and everyone looks excited for their party after the mass.
Excited now to decorate your Easter eggs?
We will be using real eggs that need to be hard-boiled. Of course, we don't want to get messy in case they break while you decorate them.
First things first….
How to boil the eggs  
You can boil as many eggs as you want, the more decorated eggs you will scatter around your home, or put in your Easter basket, the more festive will your homes look for Easter!
By the way, have you ever wondered why we use eggs as decorations during Easter?  They symbolize new life  and rebirth, that is,  Jesus' resurrection.
Okey, let's start with decorating! This is fun!
1. Highlighter Easter Eggs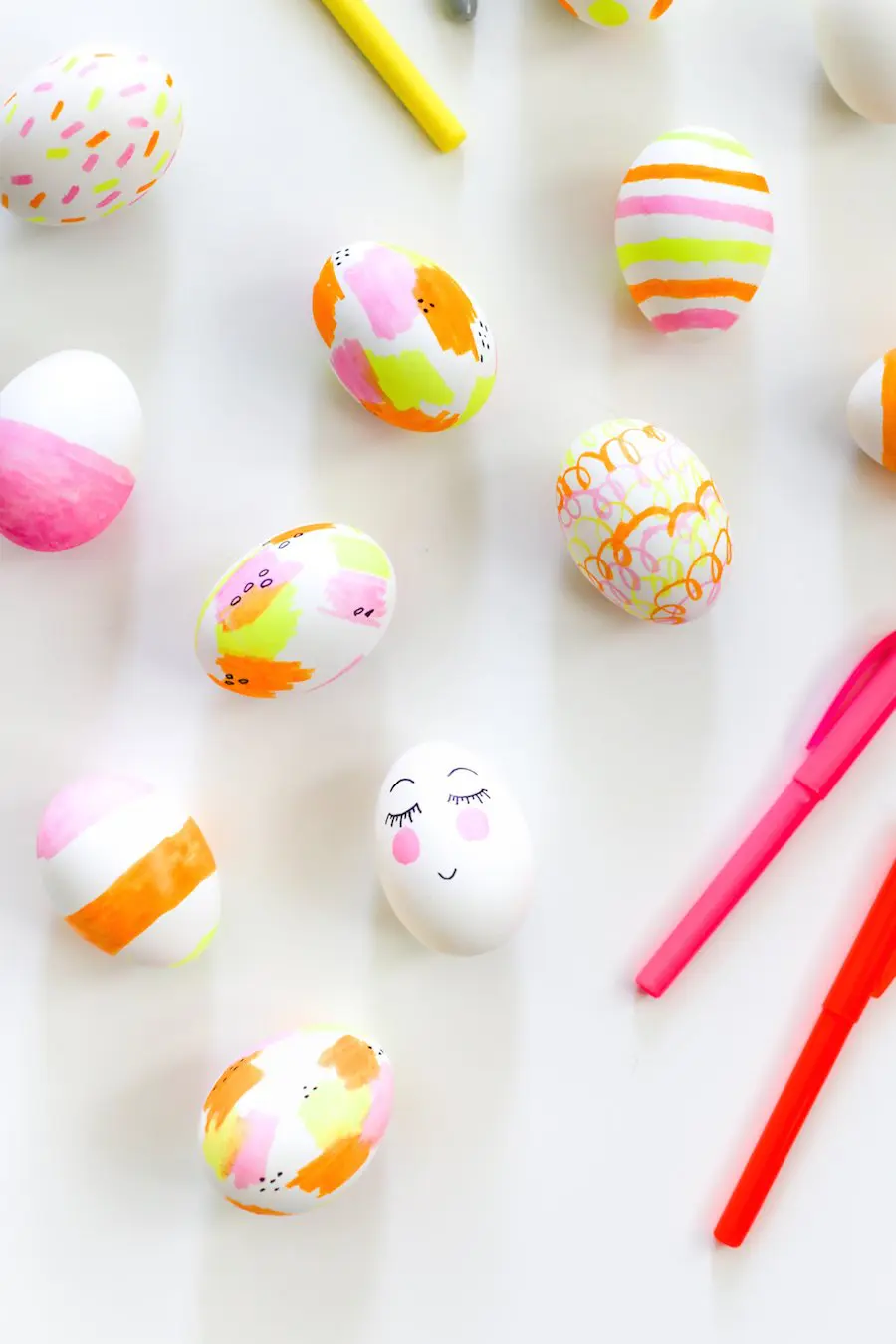 2. Nailpolish Easter Eggs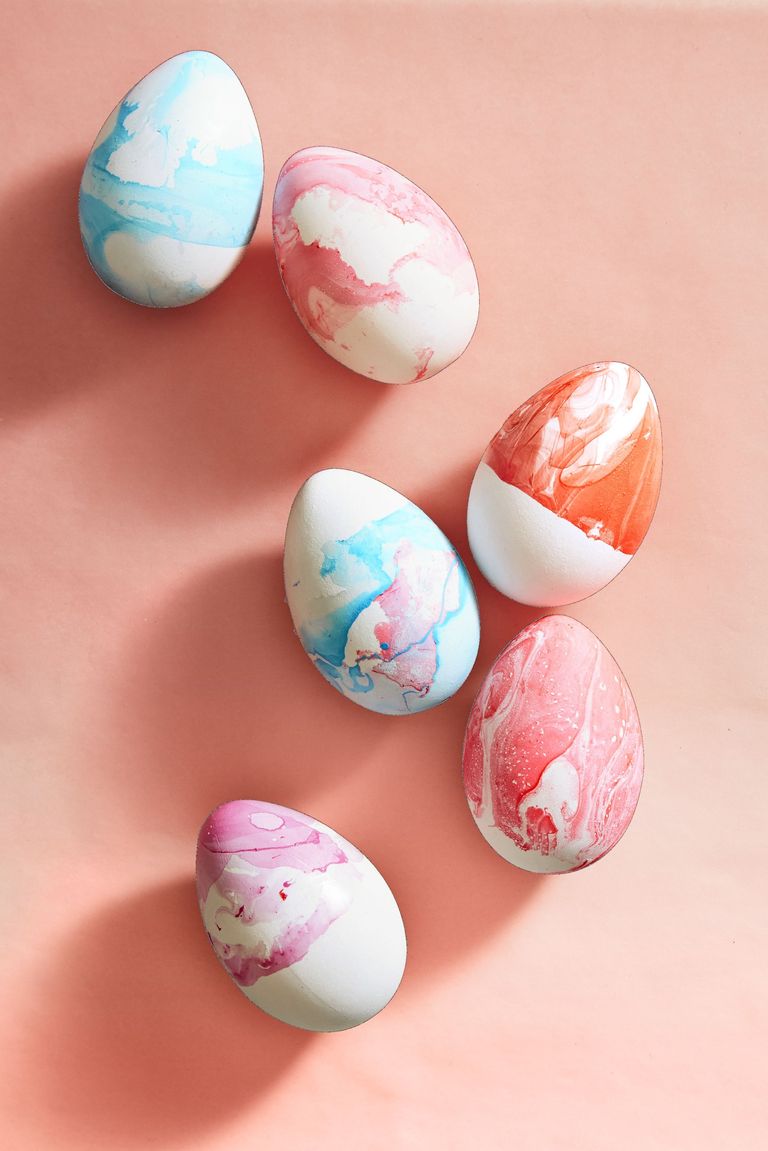 3. Melted Crayon Easter Eggs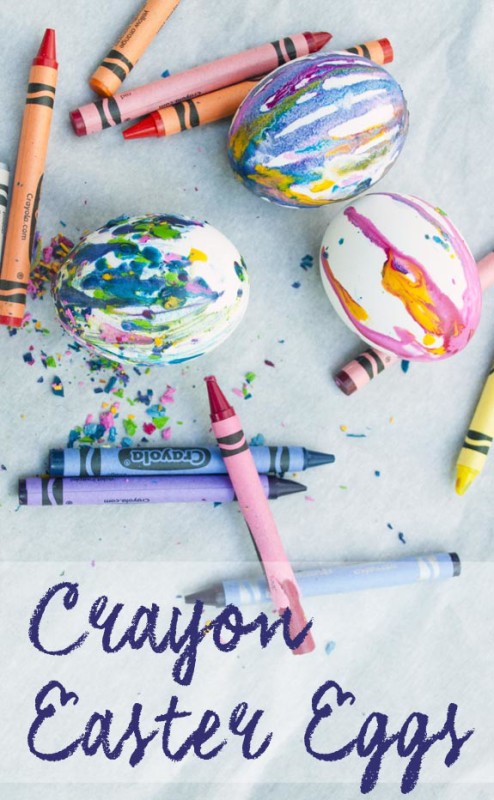 This post contains affiliate links. Read the full Affiliate Disclosure here.
4. Watermelon Easter Eggs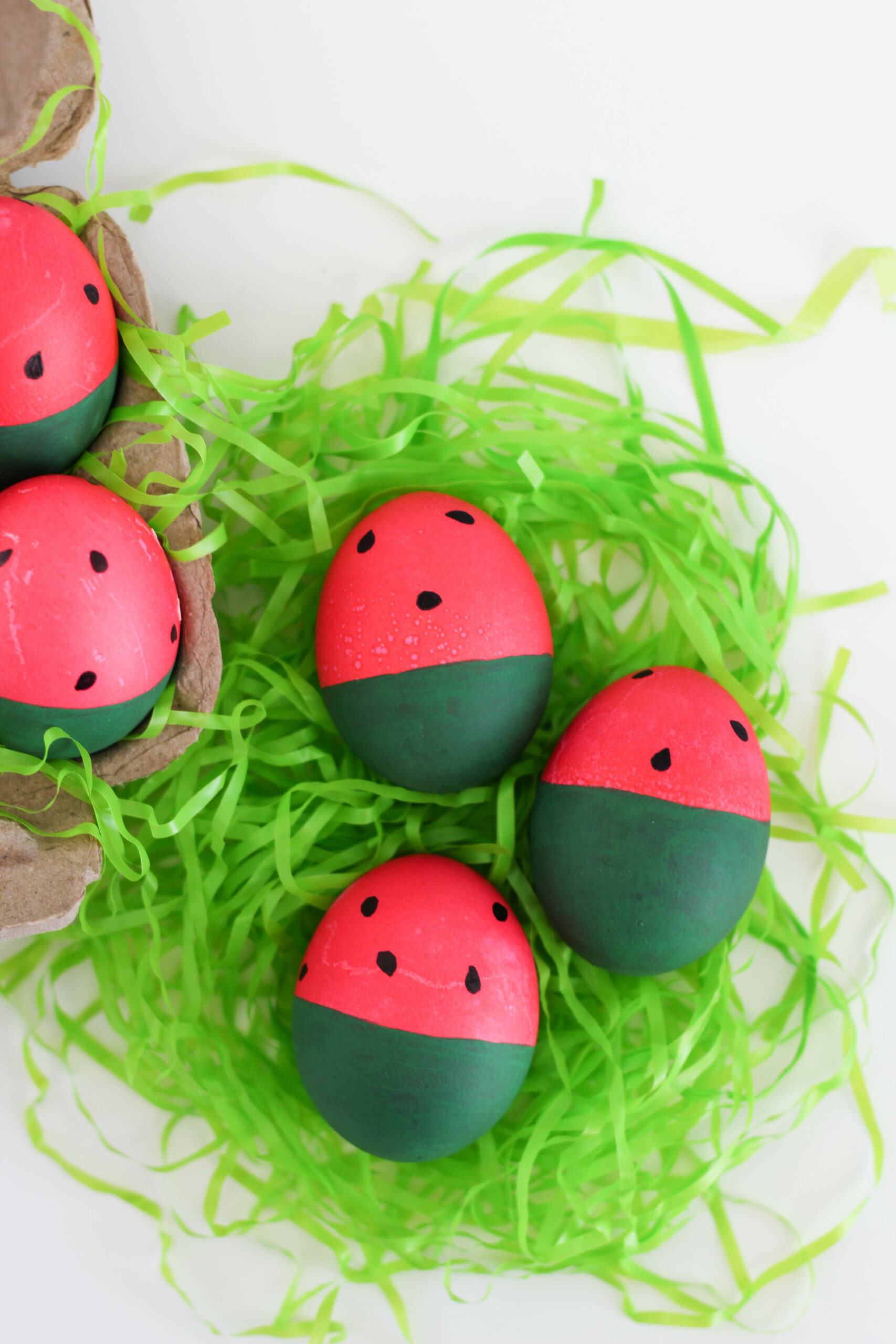 5. Minion Easter Eggs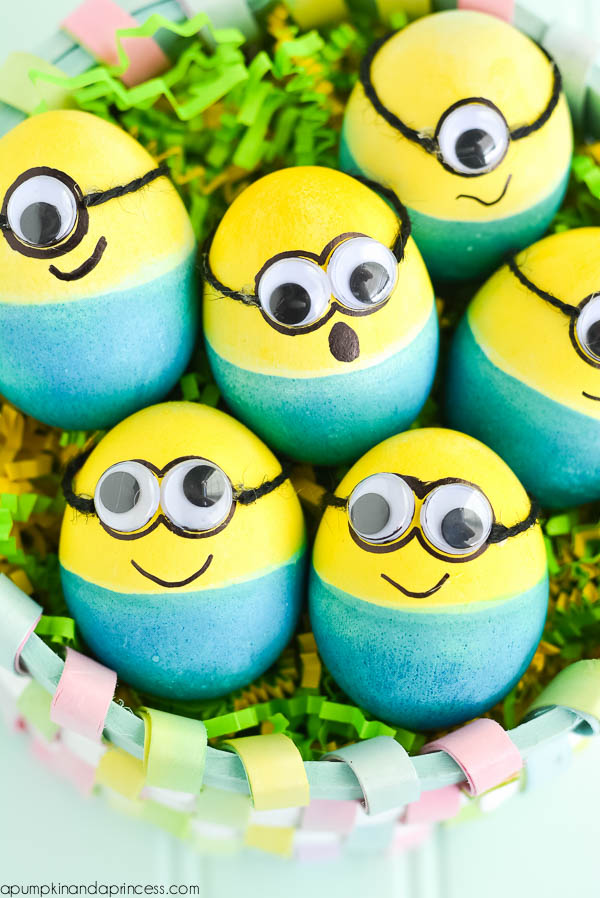 Ideas from A Pumpkin and a Princess
6. Straw-painted Easter Eggs
7. Ice Cream Cone Easter Eggs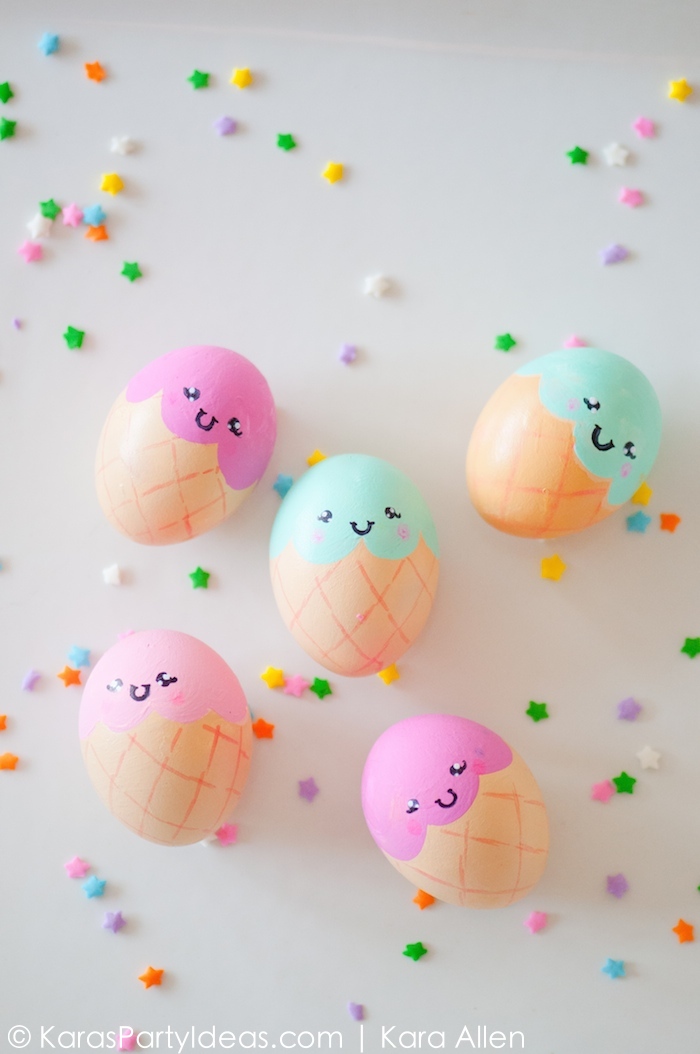 All of the concepts above are definitely easy to follow and I hope your special child will enjoy helping you decorate your Easter eggs.
If you want the materials put together already with instructions within, you can buy them from the Dollar store, or here. You can also order this fun Dinomazing Dinosaur egg decorating kit.
Watch the video below done by 2 kids and their mom and learn other ideas from them. 
Great Time for Bonding
Egg decorating for Easter is indeed one of the best times for you and your special one to spend quality time together. You will teach him those artistic skills as well as enhance his fine motor skills, and teach him to focus as well.
This is a family tradition that he will look forward to year after year, aside from participating in some simple games like egg hunting and other parlor games, should your family attend one of those bigger parties in the future.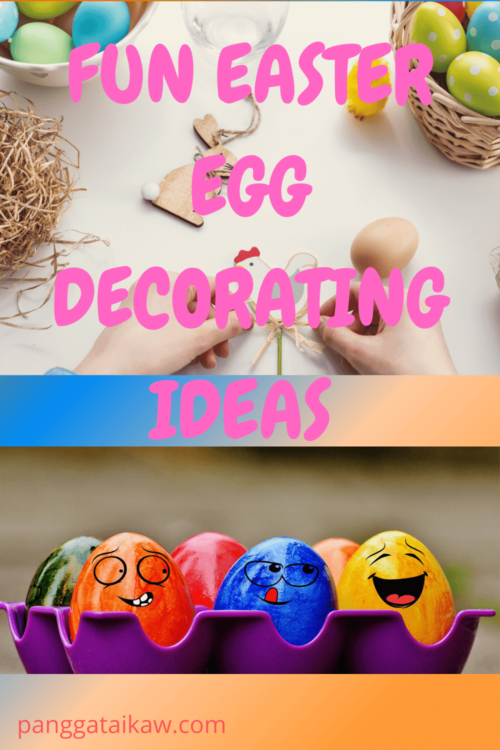 Happy Easter everyone!
Which decorating ideas are you planning to do this year? Come back later and share your work of art or even your videos in the comment section below.
Originally published: April 4, 2020                                               Updated: March 29, 2023