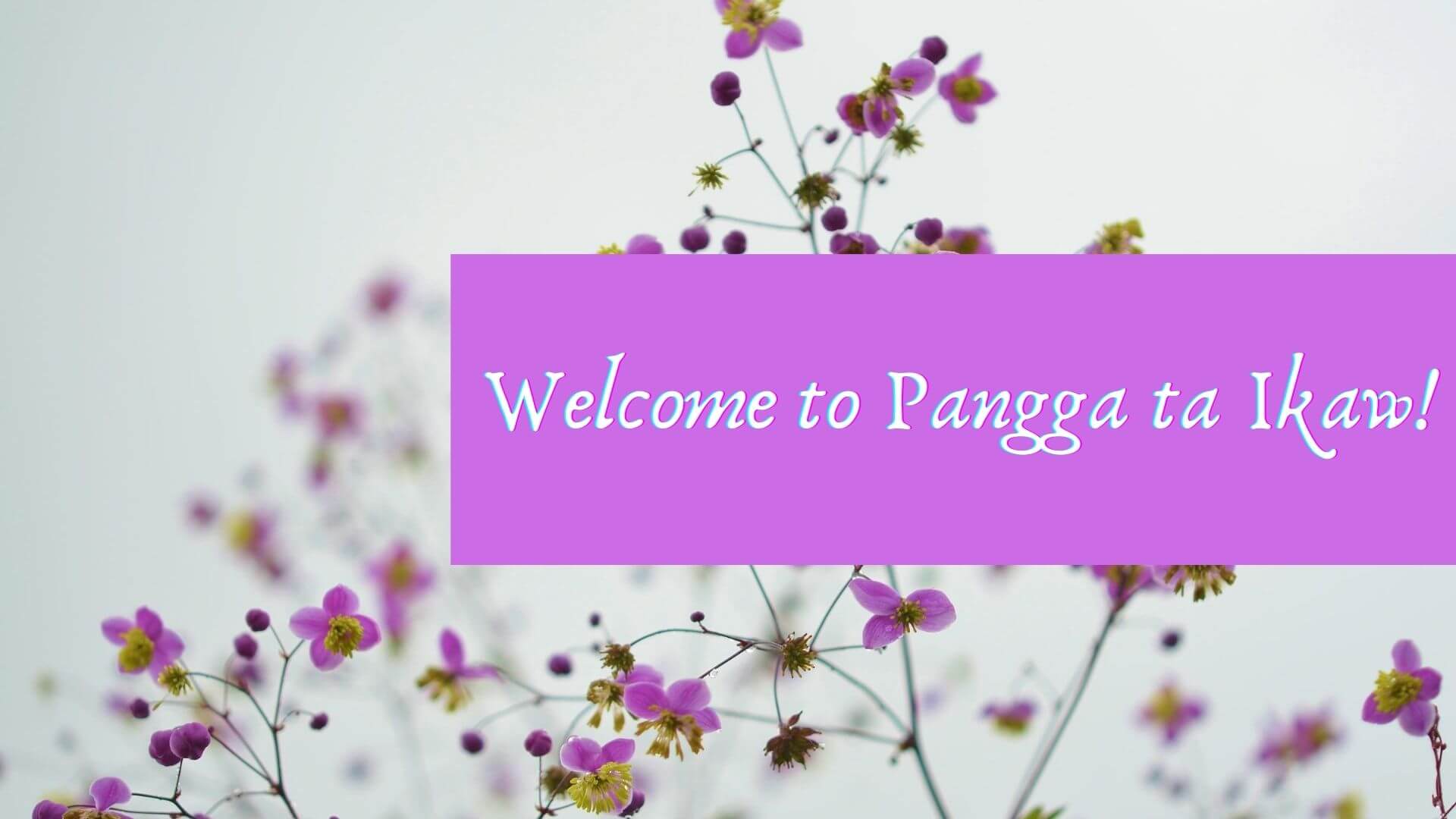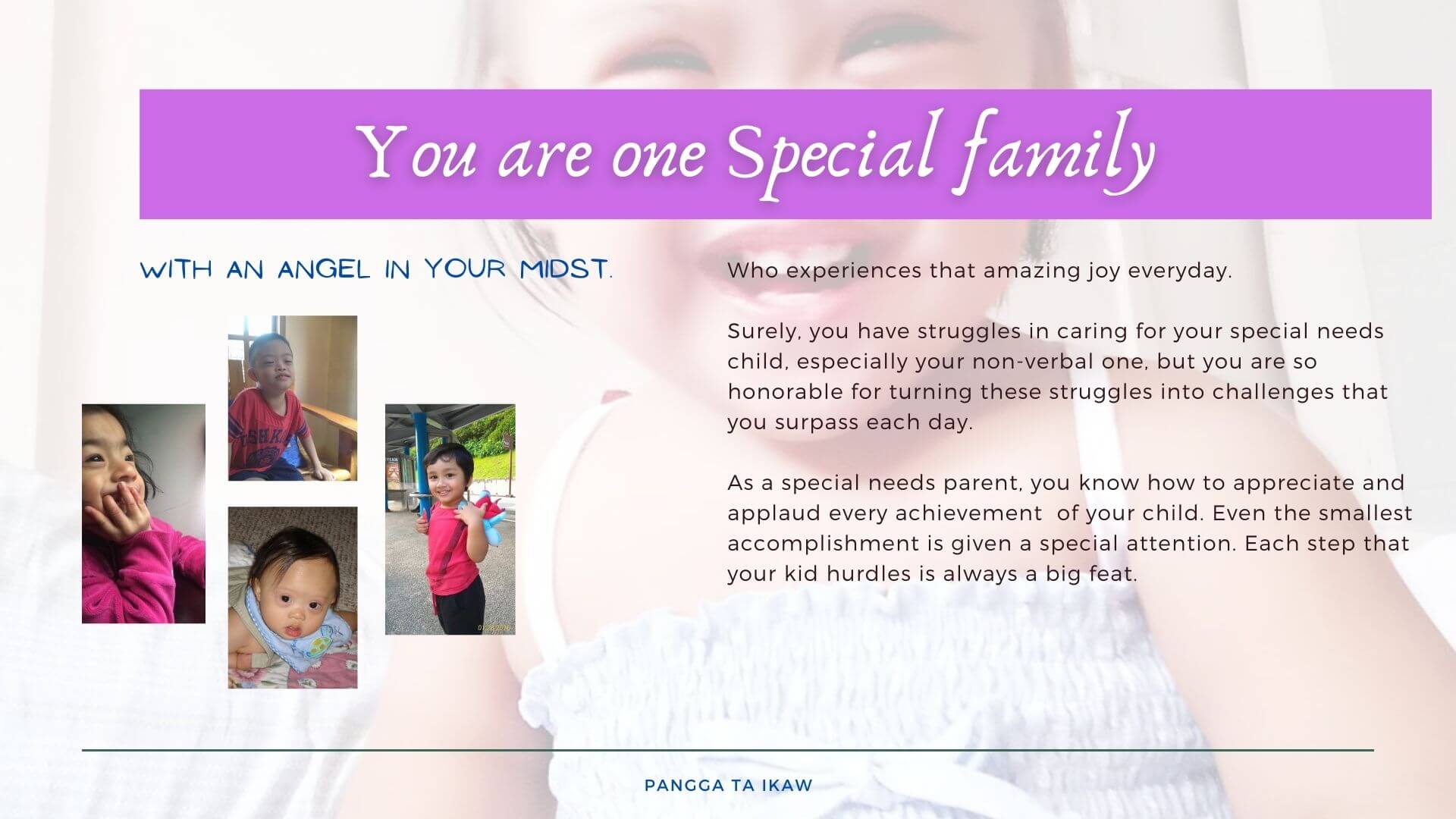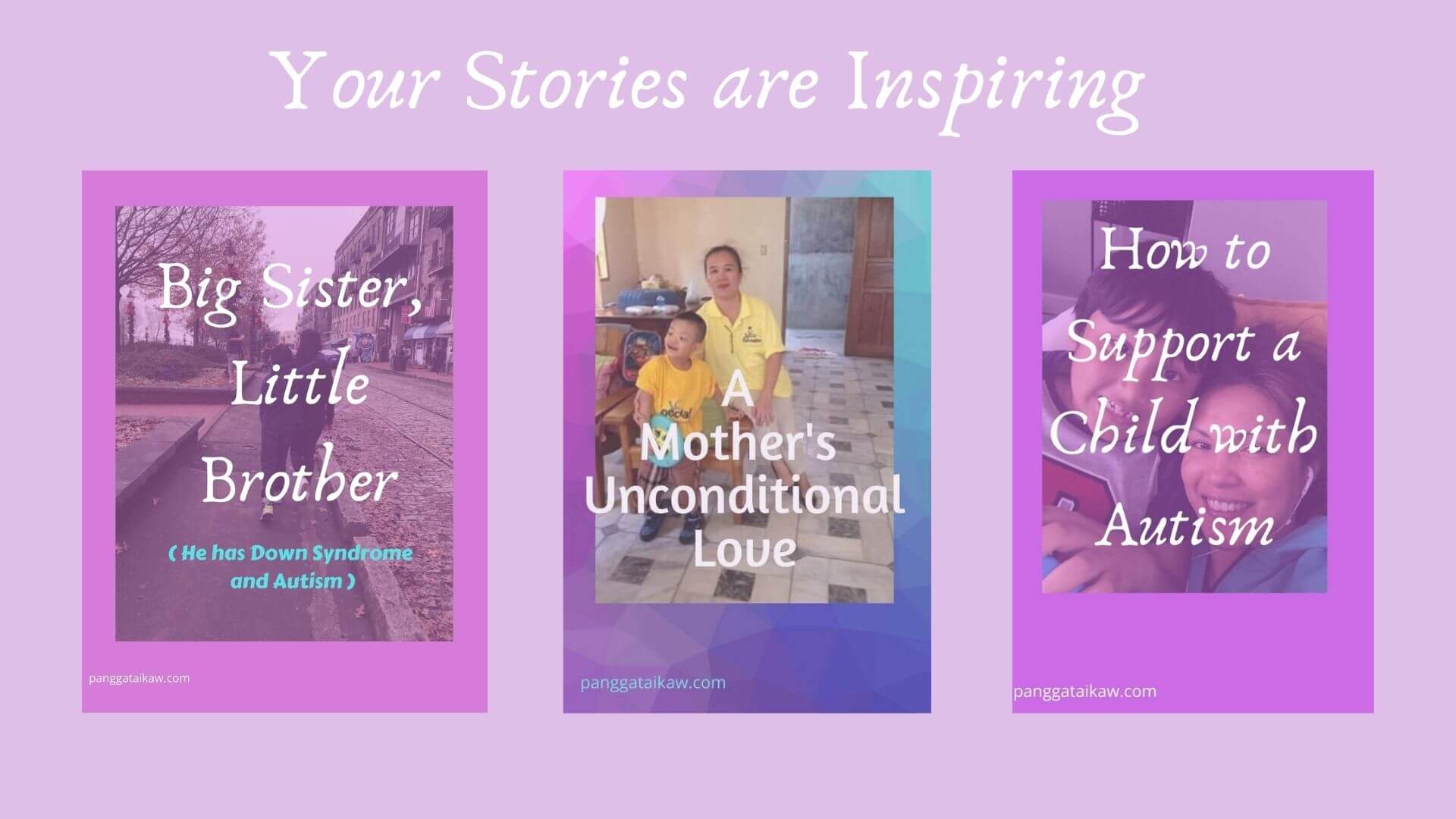 Pangga ta Ikaw is likewise an endeavor to help special kids in a small town in the Philippines, develop their fullest potential through special education.
We support these children by providing school supplies, transportation needs, and at present, we are in the process of building a mini-therapy area for them to maximize their social and mobility skills.
We are a non-profit group who thrive on donations. Please consider helping out in our present project, the mini-therapy area.
Visit our Go fund me page here.
We are almost done with this indoor play area and this is how it looks now!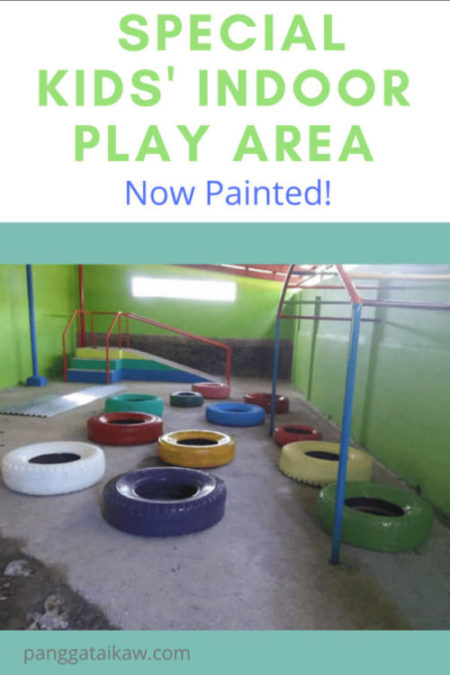 Pangga ta ikaw and the special kids appreciate your big hearts.
Your financial help will go a long way in giving these children with special needs the place to enjoy and enhance their social and motor skills to let them develop the best that they can be.
Aside from promoting special education for children with special needs, Pangga ta Ikaw hopes to let everyone know that these special kids need our love and support.
They may develop slowly and have incapacities, but like all children, they also feel sad, happy and excited to share their achievements.
And they can develop to be the best that they can be!
Let us all offer support, understanding and love for our special kids.